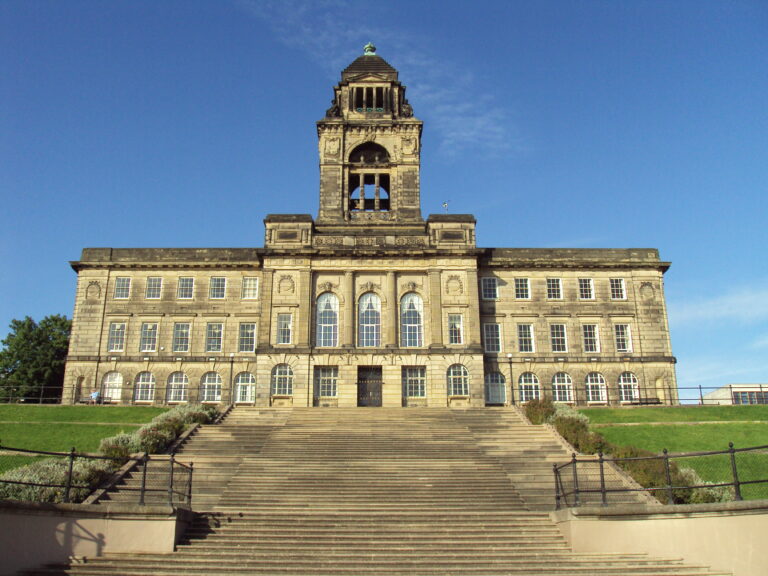 22 Aug

Wirral Council Award

We are delighted to announce a new contract award with Wirral Council. Works will commence on 1st October and will include the planned service, maintenance and repair of fire alarms, emergency lighting, and intruder alarms.

These works will be carried in all buildings owned by the council such as town halls, offices, libraries, leisure centres and schools.

We can't wait to get started and look forward to building a positive and fruitful relationship with Wirral Council for years to come.