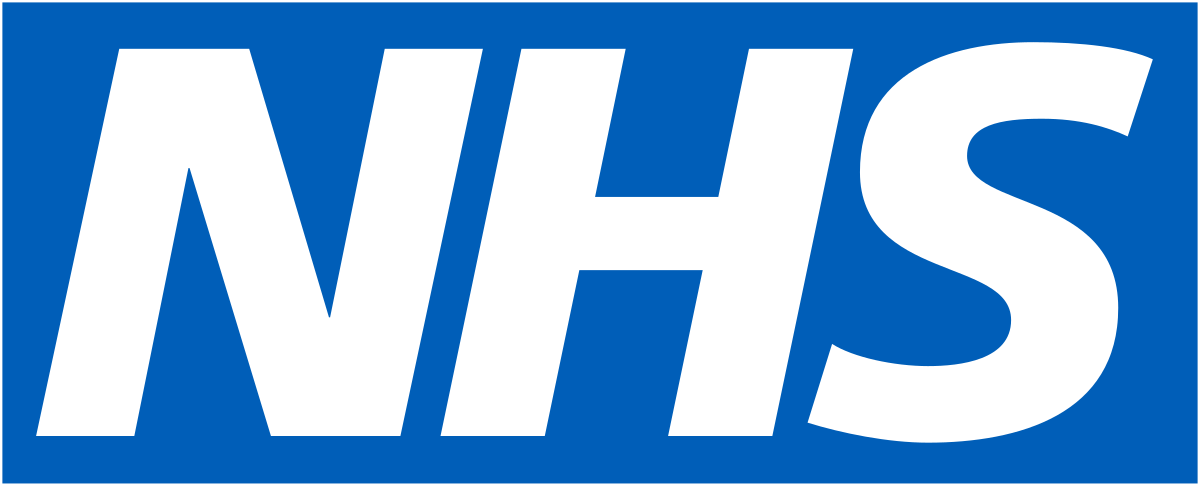 Mid Yorkshire NHS
Client : Mid Yorkshire NHS
Sector : Healthcare
Service : Passive Fire
Value : £50,000
Scope of Works : Supply and installation of 35 fire door sets to a medial staff accommodation block at Stanley Hall, Pindersfield

Riverside
Client : Riverside
Sector : Social Housing
Service : Passive Fire
Value : £500,000
Scope of Works : Range of passive fire safety actions to over 40 schemes resulting from recent Fire Risk Assessments. Works include new fire doors, compartmentation and intumescent seals.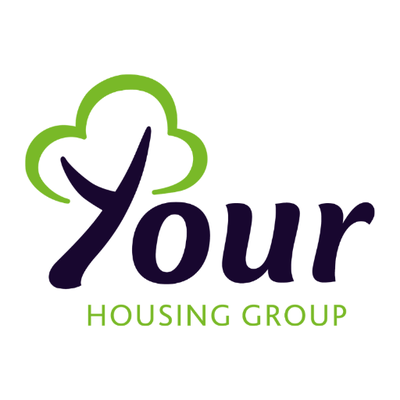 Your Housing Group
Client : Your Housing Group
Sector : Social Housing
Service : Electrical
Value : £400,000
Scope of Works : Electrical Installation Condition Report (EICR) to 4000 properties across all of Your Housing Group's geographical regions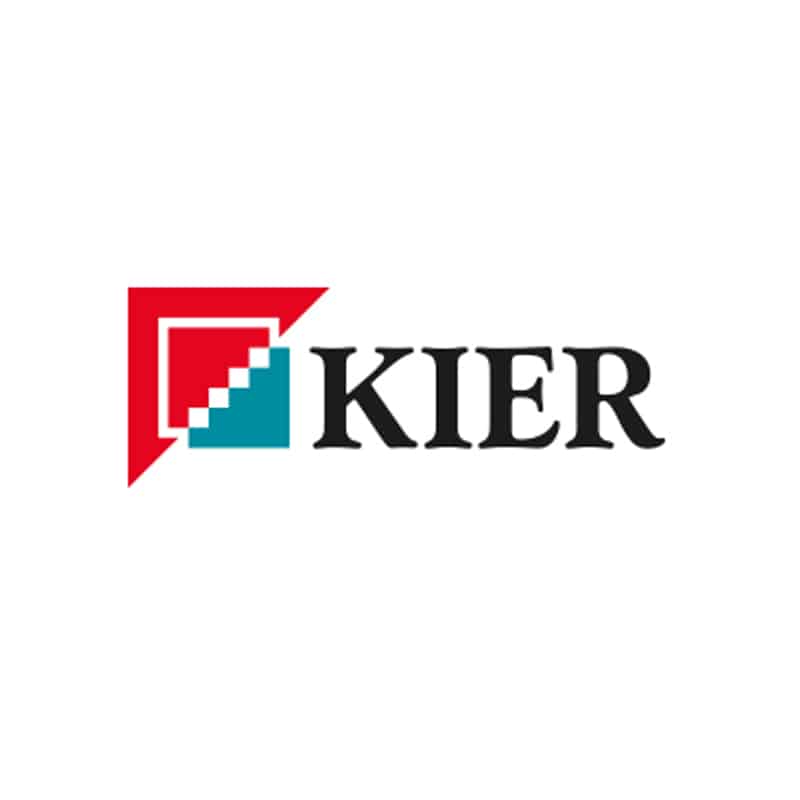 Kier Construction Ltd
C.R. Laurence is the leading supplier to the glazing, railing, architectural, construction, industrial, and automotive industries. Offering more than 50,000 products, the company serves the industry from locations throughout North America, Europe, and Australia.
Our first challenge was to manage this project with the client in a phased approach working alongside numerous other contractors during key stages of the build from the ground works, steel work through to the final stages dismantling of the Temporary Electrics.
Phase 1 of the development comprised installation of Temporary Electrics over the new 71,000 sq ft building site.
Phase 2 involved the installation of the Temporary Electrics and Lighting within the steel framework.
Phase 3 lasted for a period of 14 weeks during which we attended site numerous times installing new supplies and lighting scheme where required.
The final phases of the contract were to strip out all equipment installed ensuring no disruption to ongoing works.
Our main aim was to deliver a system which would help address our client's energy management, carbon footprint and sustainability targets. We completed the installation and maintenance on time and with no extra costs to our client
Surveyor Chris Hayes said "this was 1st time I've paid a final account that was the same price as original quote".
BAM Construction
Fieldway Group won a contract to supply all site set up items for 2 sites Manchester City Centre. This included:
Temporary Electrics
Hoarding around the site
All Traffic Management Equipment
Site Signage
Fire Extinguishers
Welfare facilities
Fire Alarm System
All Welfare Consumable Items
Fieldway demonstrated Value for Money with very competitive rates and a high quality service as follows:
All consumables delivered within 24 hour period.
24/7 call out for the Temporary Electrics
Clear understanding of the contract requirements and a focus on bespoke items such as signage.
Efficient and customer focused working practices underpinned by Information Technology and telecommunication systems including approach to work scheduling, advance customer notifications and appointment reminders.
Offering solutions to any site issues that may have occurred unexpectedly.
Weekly/Monthly reviews and previews on site to resolve any supply/delivery issues and proactively estimating what the site requirements are for the next period.
We have, by working with BAM, established a comprehensive database of contract requirements to enable them to carry out their project without any problems, with regards to supplying and delivering site requirements and obtaining Furniture,Fixings and Equipment for the building fit out.
"Fieldway have successfully demonstrated that carrying out a 'one stop shop' for site set up and building fit out clearly works. They achieved all KPIs set including on timed deliveries, emergency call outs and 1st time fixes. Their proactive planning and work approach enable BAM to focus on other challenges we faced on these projects.
I would have no hesitation in involving Fieldway again for our  future projects."
DEREK DREAVES
REGIONAL BUYER AND SUPPLY CHAIN MANAGER